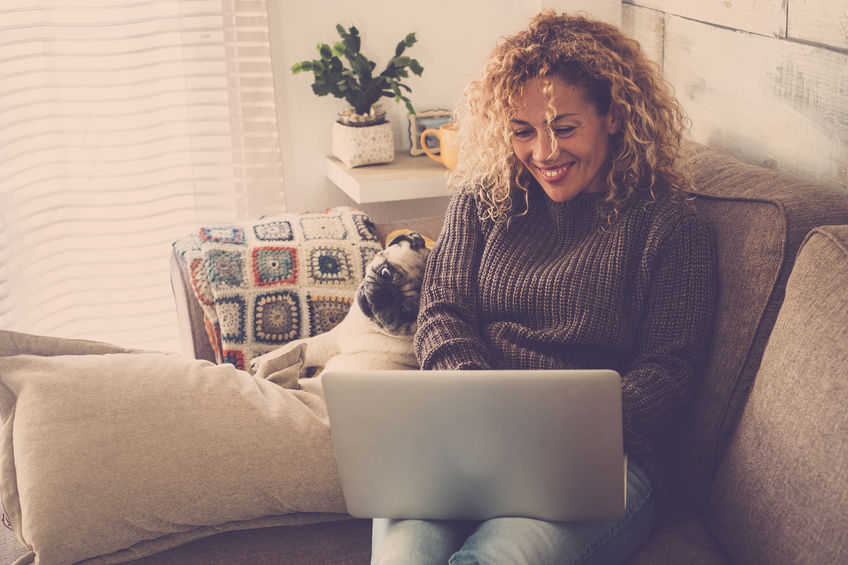 Staying at home means that we get to spend more quality time with our furry friends. Although it's exciting to spend our extra time with our pets, it's important to remember to give them the time that they need to recharge during the day. Here are some healthy activities that you can add to your pet's daily schedule while you are at home with them!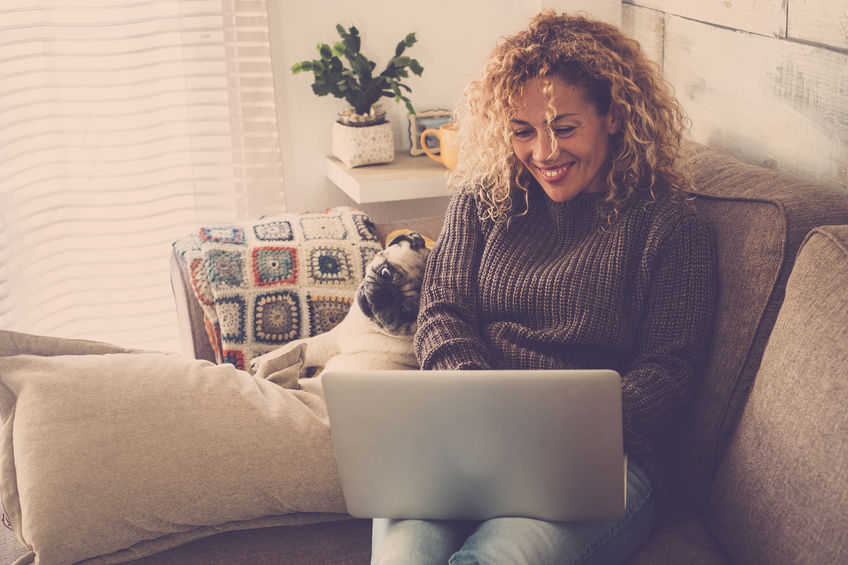 Schedule a Daily Walk with Your Pup
Going for a nice 30-60-minute walk with your furry friend is a great way to unwind and relax. While you're out on your walk, you can also practice working on skills that will help improve behavior, such as teaching your dog how to walk by your side. Plus, you'll be able to interact from a distance with other dogs.
Take This Time to Learn a New Trick
While you're stuck at home, it's the perfect time to teach your dog some new tricks. You can start with basic commands like sit, stay, and lay down. Then, you can start moving on to more advanced tricks such as rolling over, playing dead, or high-fiving. Just remember to reward them for a job well done with delicious treats, fun toys, or some snuggle time.
Make DIY Dog Toys
One way to spoil your pup during these times is to introduce them to a new toy! Since you can't always run to the store, try making a toy out of materials found within the home. Surprisingly, there are many toys that you can make from old clothing and fabric from around your house.
Dedicate Downtime for Your Dog
Now that we're home more often, it can be tempting to spend the entire day playing with your pup. But they still need routine, and most dogs will need their own space at times, so let them take a snooze by themselves while you're doing online work (or distracting yourself with social media). And somewhere in the day, carve out some extra time to relax and cuddle up with your pup on the couch.
At Copper Canyon Labradoodles, we are thinking of you and your furry friend during these times. If you're interested in starting your own fur family, don't forget to check out our expected litters or give us a call at 877-850-2022!